Upper Shoal Bay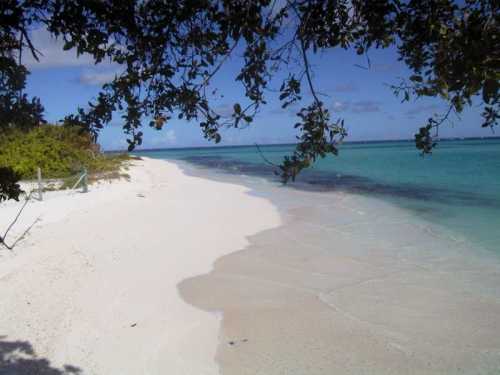 www.news.ai Site Map Click to enlarge pictures
Many people visit Shoal Bay East at Uncle Ernies and never get more than 100 yards from there. But the sand of Shoal Bay beach goes east around a point, and then you are in Upper Shoal Bay. Same beach, but a different ambience. Quieter. Emptier.

Upper Shoal Bay is not completely deserted: you can eat and drink at Gwen's Reggae Grill or Serenity Bar and Restaurant.
The scuba shop at Gwen's has moved around the corner to Ku hotel, and has been replaced by a massage center. Gwen's is on the property of the Allamanda Beach Club (the grove of palm trees along the beach was planted by Sam Mason, owner of Allamanda, when he first started his resort several years ago).
The property to the right at the end of the beach is Serenity Restaurant and cottages.
Bellamare
The property to the left at the end of the sand is Bellamare, our luxury villa (which we recommend highly for a perfect vacation). See the picture of the pool to the right.
If you step into the water at the far end of Upper Shoal Bay, where the sand meets the shoreline, and then snorkel back toward Allamanda and the dive shop, you can usually see hundreds of tropical fish feeding in the limestone ridge that runs along the shore there. The water is only about 3 feet deep so you can stand up. The ridge is not a coral reef, so you don't need to worry about cutting yourself on it. The only danger is the occassional sea urchin down in a crevice, so put your feet down on sand when you stand up. This area is perfect for novice snorkellers.
The pictures here were taken on November 1, 2002. Weather: 84 F, sunny blue skys, puffy white clouds, light breeze. On the same day, weather in New York City was 48 F, partly cloudy, Chicago was 41 F with sun, and Denver was 21 F with Fog.
Revised: 2003/9/3

---



Ten minutes away from Anguilla, our Azu villa in St Barth is totally secluded and private, but walking distance to everything in St Jean, and with unbelievable views.

© 2003

Enter some keywords